Website Projects : ranging from UI's, UX, Interface design, microsite concepts, applications, content, banners and other ad-hoc projects - freelance, contract and perm projects.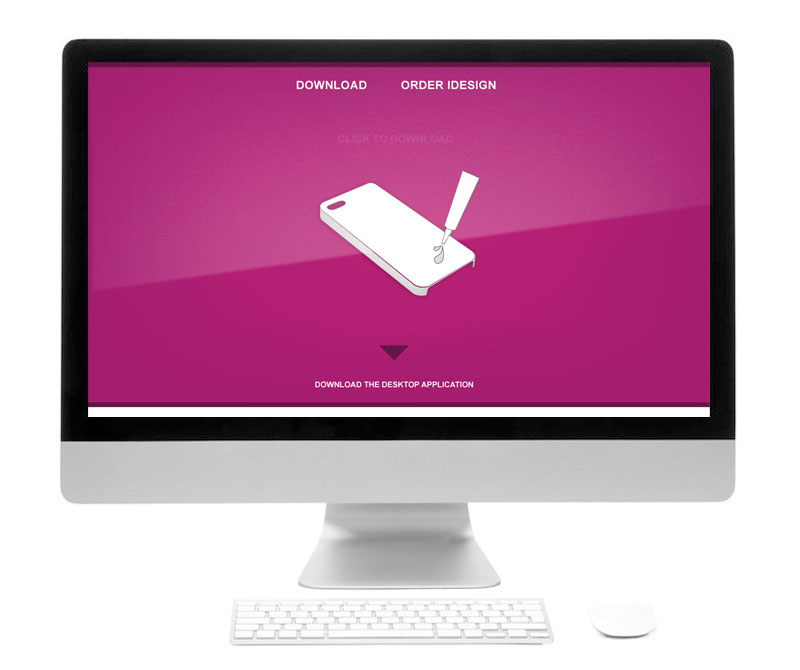 Application design, branding, logo, landing pages, marketing - iDesign was a epic project which involved a lot of creativity, planning and innovation.
OpenCart : User interface design and themes for OpenCart. This project covers the initial design for the Opencart at Satzuma.
Products : In products you will see a range of products that were sold in retail. Products ranged from Google Cardboard (VR) Mobile Theatre puppet show and the Memory Capture.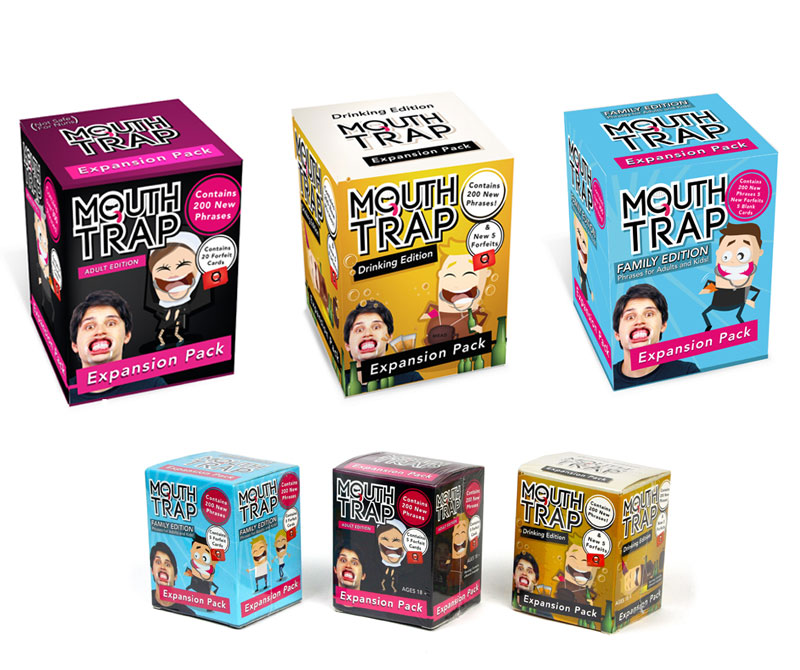 Games : Mouthtrap - Satzuma's take on the popular mouth guard game was a huge commercial success, the project grew and grew with various editions and expansion packs being created. You can read more on the game design here.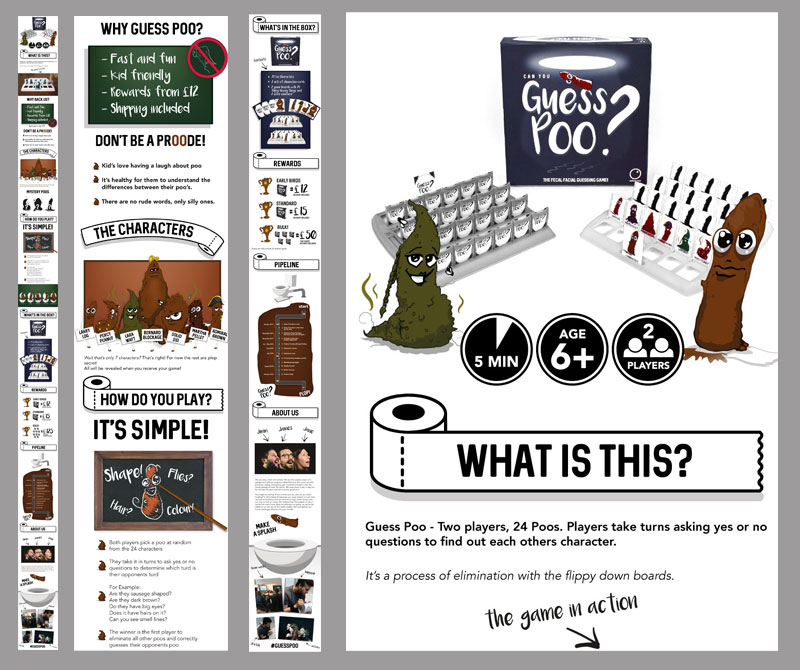 Kickstarter : The visual look and feel of 2 kickstarter projects. The Ui's, Video and the actual content creation.
UI & Wordpress : read more details about my UI and Wordpress design services.
Blog & Content Design : If you look for help to build a new wordpress website, more content or visual information to sit along side you killer copy on your blog pages read on for more.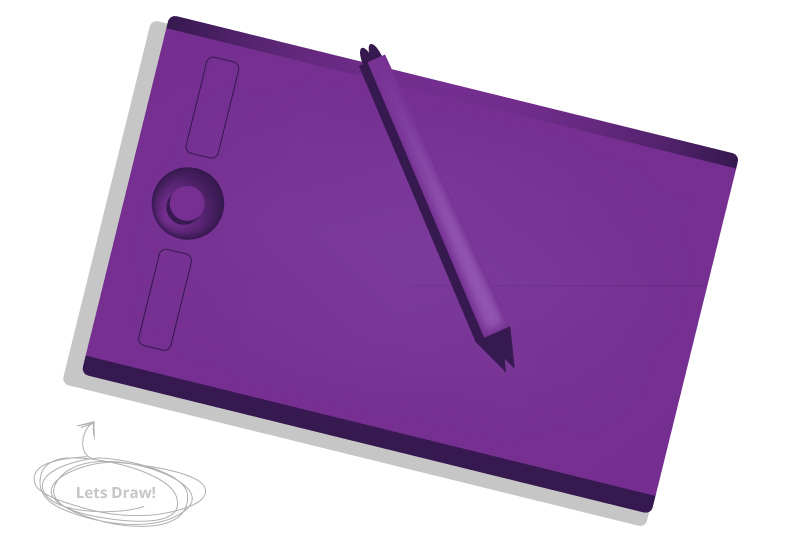 Vector Illustration : Using Adobe Illustrator I can creat artwork for books, websites, games, marketing, stories, character, designs and even for personal purposes!
Design & Creative Direction : I have worked with individuals and small to medium sized companies in creating some awesome projects. If you would like some input from me a creative guidence then please read on.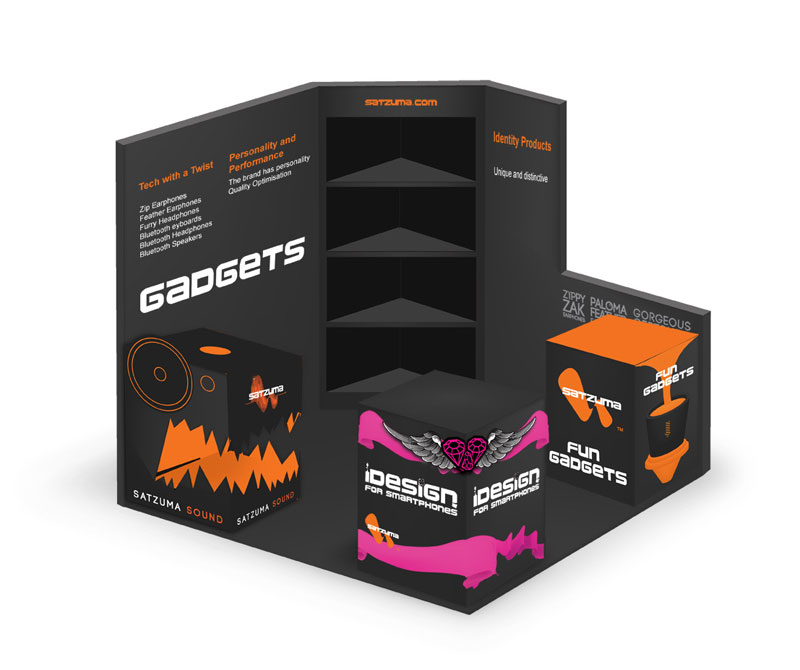 Kiosk & Tradestand Design : Project glances at some of the high-lights of a featured tradestand design which were used at international shows like the Gadgethow and in large shopping centres like Bluewater in Kent.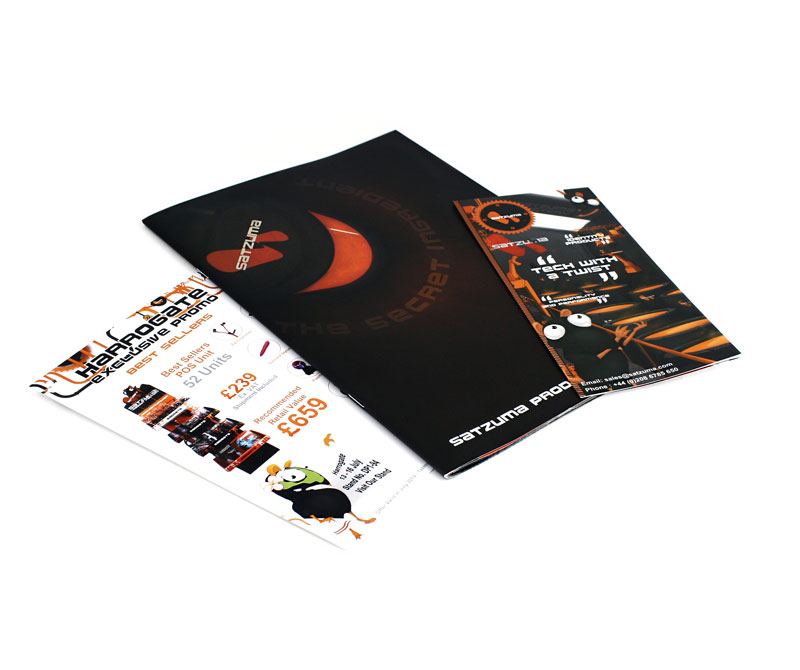 Print : A snap shot of print and packaging projects. These projects cover look and feel of various mediums, branding, graphic design and creative planning involved in marketing, displaying and selling the products in large retails stores.
Games : video games and applications that were created in Adobe Animate and developed using Actionscript 2.0 / 3.0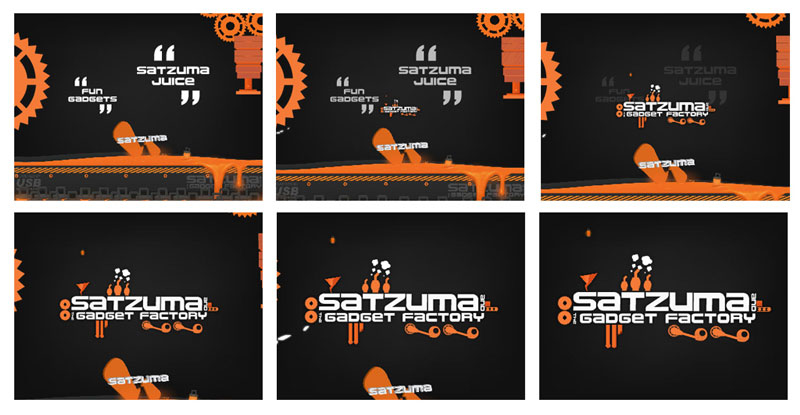 Motion Graphics : this is a snap shot of video pieces and applications created in Adobe Animate and After effects.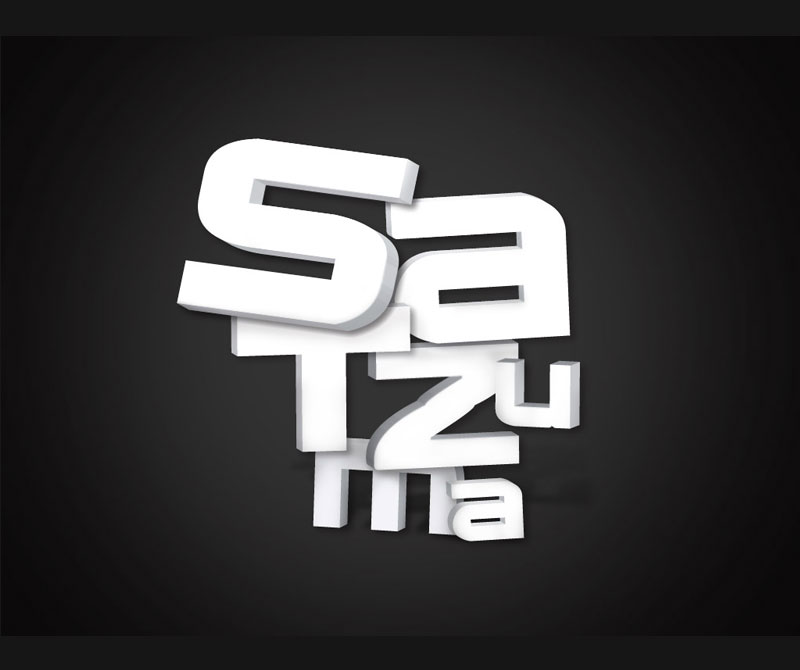 Creative Typograpy : Typography has alway been a passion of mine. Some of the projects in the section were used for commercial purposes and are copyright Satzuma LTD