I want to help your business grow...

By providing my creative mind, outlook and experience in conceptual design, I want to help you on your next project.

At the very core of all of my skills and experience is my ideas based and business-focused approach to design & development, be it for product visualisation or web.

Let us take a rational look at your venture and have a little bit of fun along the way.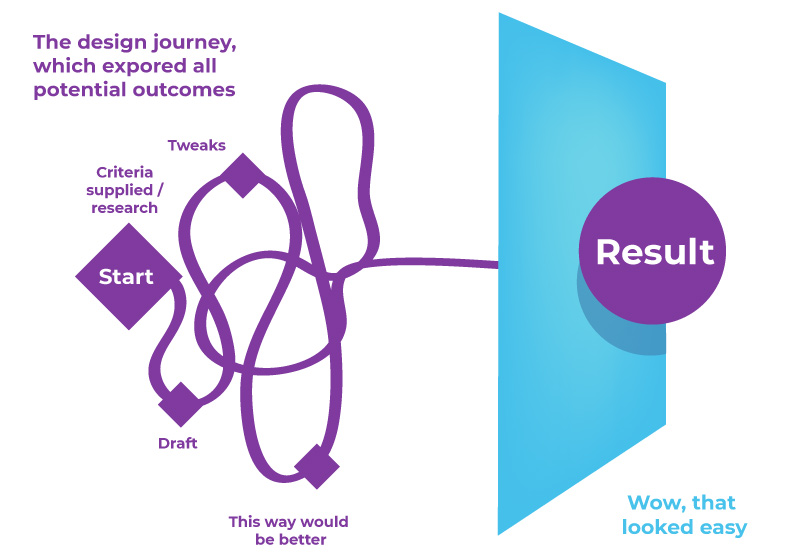 The image above illustrates how a design journey can look behind the scenes.

Some may think it is very quick and straight forward to get the right design and that final draft happens out of thin air, but others may already know - that is never the case.

If the final results of a project give the impression that is was clean simple and easy, I am fine with that. More often that not, there is a path that leads to that 'simple' look and feel. Maybe the end result can be regarded as a job well done.

Your project - It needs to be right, not random. All elements of the design should be with purpose.

I am a visualiser that wants to help your brand tell a story and sell product.

A conceptualiser that wants to make your business stand out from the crowd.

I want to help your business grow!



Prior to becoming a freelance Creative Director & Designer, I worked as Senior Designer & Developer and Head of Department at a gifting company.

Over time, my role focused on visualising product concepts and ideas and collaborated on 'selling the dream', and then making the dream a reality by creating tangible products, websites, and packaging.

My journey focuses on creating products and marketing which are commercially viable, useful and - hopefully on budget.

The image above is an illustration of a level map for a game. An example of a 'thought process' that was used to create an
E-learning app.



The image above is a visual representation of how a concept, idea or goal can flow from one core element into other aspects of a campaign.

The diagram also shows how a project can interlink across channels.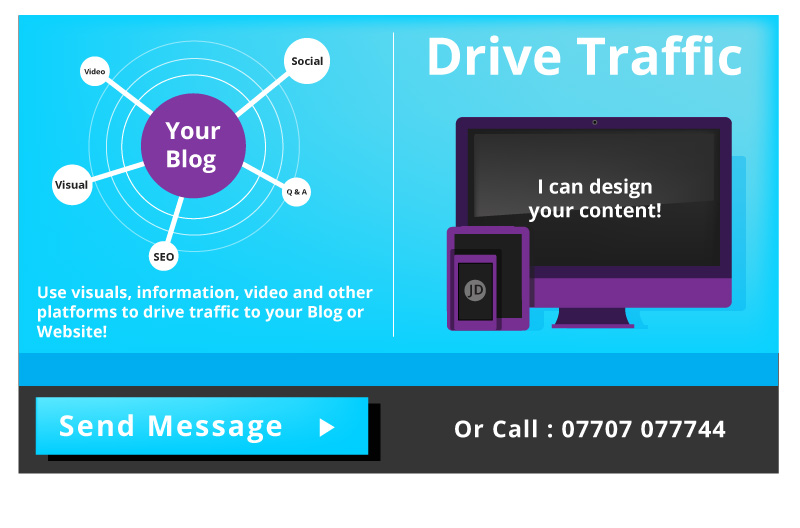 If you have any questions on how I can help with a campaign
get in touch
and I will see how I can help.